Myrland Marketing Motivation, A Little Virtual Encouragement To Start Your Week. More Motivation Than Marketing. It's A Monday Kind Of Thing!
What is one skill you need to grow your practice?
It can be big or small.
Do you know how to do it?
If not, ask for help from someone you trust.
If you do know how, then start doing it today.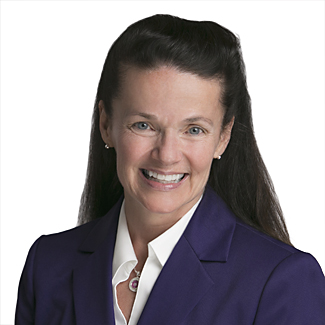 Nancy Myrland is a Marketing, Content, Social & Digital Media Speaker, Trainer & Advisor, helping lawyers and legal marketers grow by integrating all marketing disciplines. She is a frequent LinkedIn and Twitter trainer, as well as a content marketing specialist. She helps lawyers and legal marketers understand how to make their marketing and business development efforts more relevant to their current and potential clients, and helps lead firms through their online digital strategy when dealing with high-stakes, visible cases. As an early and constant adopter of social and digital technology, she also helps firms with blogging, podcasts, video marketing and livestreaming. She can be reached via email here.