Myrland Marketing Motivation, A Little Virtual Encouragement To Start Your Week. More Motivation Than Marketing. It's A Monday Kind Of Thing!
A Powerful Twosome 
Has something ever happened to cause you to doubt your talents?
Maybe someone said something to cause you to question your abilities?
Perhaps many events over the years have caused this doubt?
The result is often discouragement, which can be a major hit to your soul.
Today, I want you to know you ARE worthy.
You ARE talented.
You ARE better than you think you are.
Doubt and discouragement have no power over you, okay?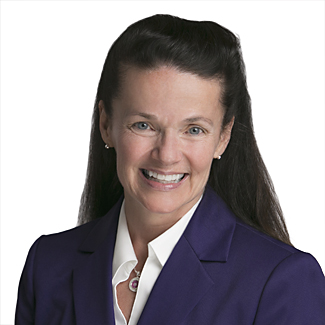 Nancy Myrland is a Marketing, Content, Digital & Social Media Strategist, Speaker & Advisor, helping lawyers, law firms and legal marketers grow by strategically integrating all marketing disciplines. She is a frequent LinkedIn and Twitter trainer, as well as a content marketing specialist. She helps lawyers and legal marketers understand how to make their marketing and business development efforts more relevant to their current and potential clients, and helps lead firms through their online digital strategy when dealing with high-stakes, visible cases. As an early adopter of digital technology, she also helps firms with blogging, podcasts, video marketing and livestreaming. She can be reached via email here